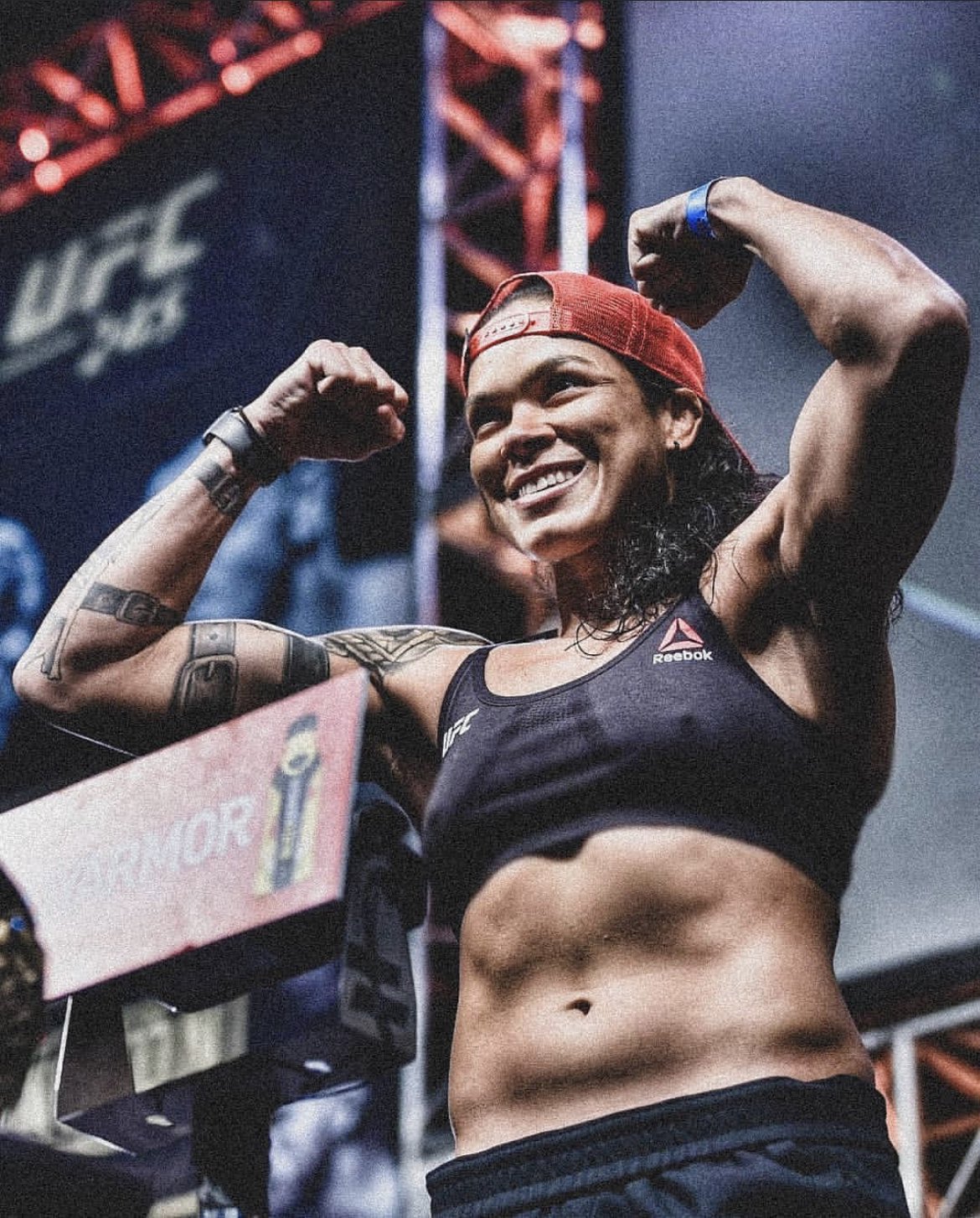 In absolute appalling news, UFC Women's Featherweight Champ Amanda Nunes may consider moving to WWE post UFC 259. The Brazilian, who's also the current UFC Women's Bantamweight Champ, is set to defend her Featherweight title at UFC 259 in a bout against challenger Megan Anderson
Regardless of the outcome of that bout, 'The Lioness' intends on starting a new life at WWE. Here are some reasons why her move to WWE may be imminent.
Nothing to lose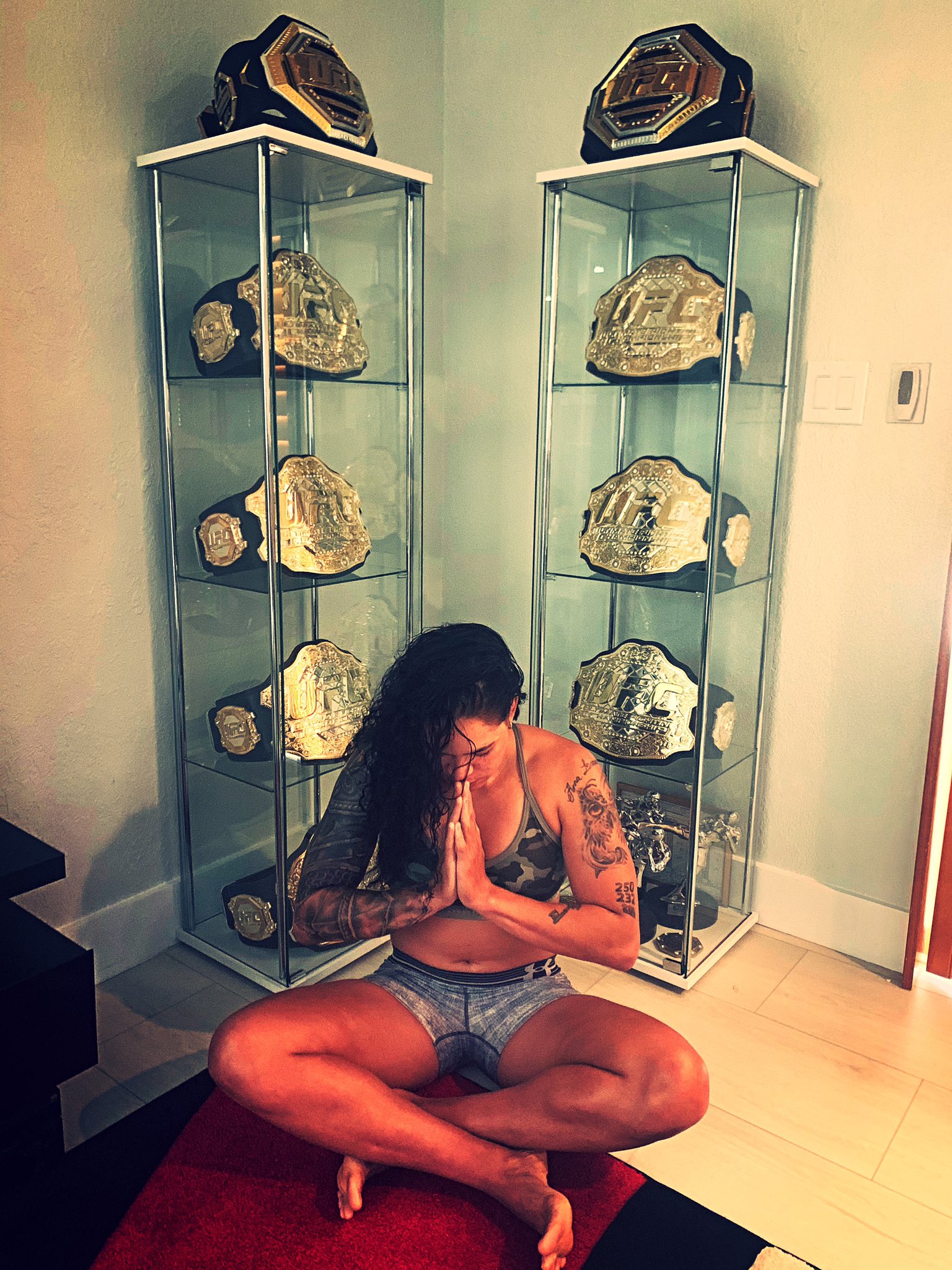 Amanda Nunes indeed has nothing to lose! She's achieved everything there is to be hailed as the G.O.A.T women's UFC fighter. She is the first and only woman to hold championship belts in different divisions simultaneously and currently the number 1 Pound-for-Pound fighter.
Over the course of her 12-fight UFC career, Nunes has defeated every woman to hold championship gold in the bantamweight and featherweight divisions
Moreover, with first round wins over Ronda Rousey, Holly Holm, and Cris Cyborg- all former champions and once hailed as G.O.A.T themselves- Nunes clearly stakes her claim as the best women's fighter in UFC history. Hence, a move to WWE would do no harm to her UFC career.
WWE's lucrative contract
WWE pays its wrestlers on a yearly basis whereas UFC fighters earn only when they fight. This would best suit Nunes's interests, since she would gain a higher pay-out for weekly appearances without putting in the amount of effort that's usually needed in the UFC.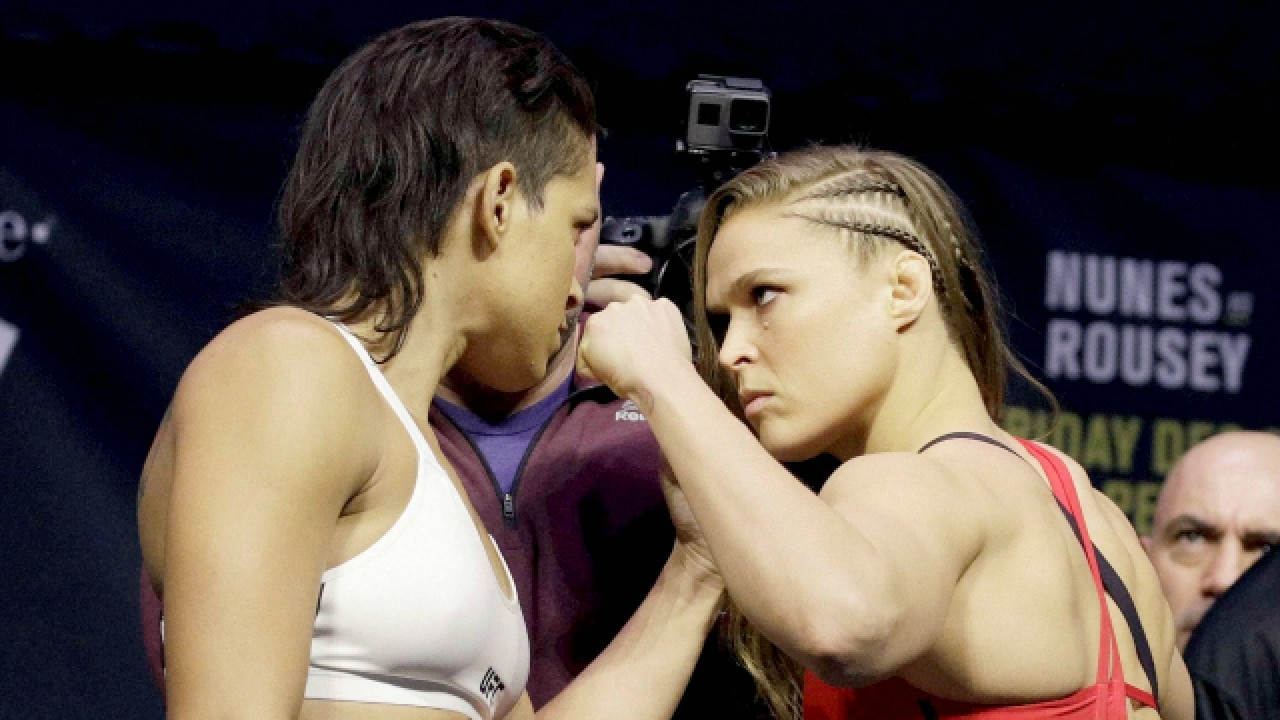 Besides, since Ronda Rousey's already plying her trade in the WWE, a subsequent storyline involving her and Nunes would only seem natural, right? Although, it remains to be seen if WWE will be willing to go all out on both these fighters.
Her new-born baby
This may seem quite far-fetched, but considering the high risks associated with the octagon, Nunes would most likely want to be in a much safer environment i.e. the WWE, owing to her new-born baby, daughter Reagan.
Feliz dia das crianças 🥰 Happy Children's Day in Brazil. @NinaAnsaroff @danawhite pic.twitter.com/20rLOOW0EK

— Amanda Nunes (@Amanda_Leoa) October 12, 2020
Ever since Nunes and her partner announced the birth of their child, they might just want to settle down a bit and be away from the high-octane fights in the octagon, so that they can focus more on motherhood.
Conclusion
Regardless of whether or not 'The Lioness' moves to WWE, we must surely consider ourselves lucky for witnessing her tremendous never-matched abilities.
She will definitely go down as the most decorated women's fighter in UFC history. As for her WWE career, we can all but wish her the very best.
ALSO READ: